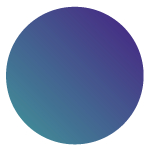 It's a Greek word that we simply love!
Meraki is about doing something with so much creativity,
soul and love that it feels like you've left a bit of yourself in your work.
Nothing describes our passion to our work better. We ideate,
innovate and develop out-of-the-box solutions. Our creative expression,
obsession with details and executional know-how help us tackle even the
toughest challenges. We are well equipped to give true expression to your ideas.